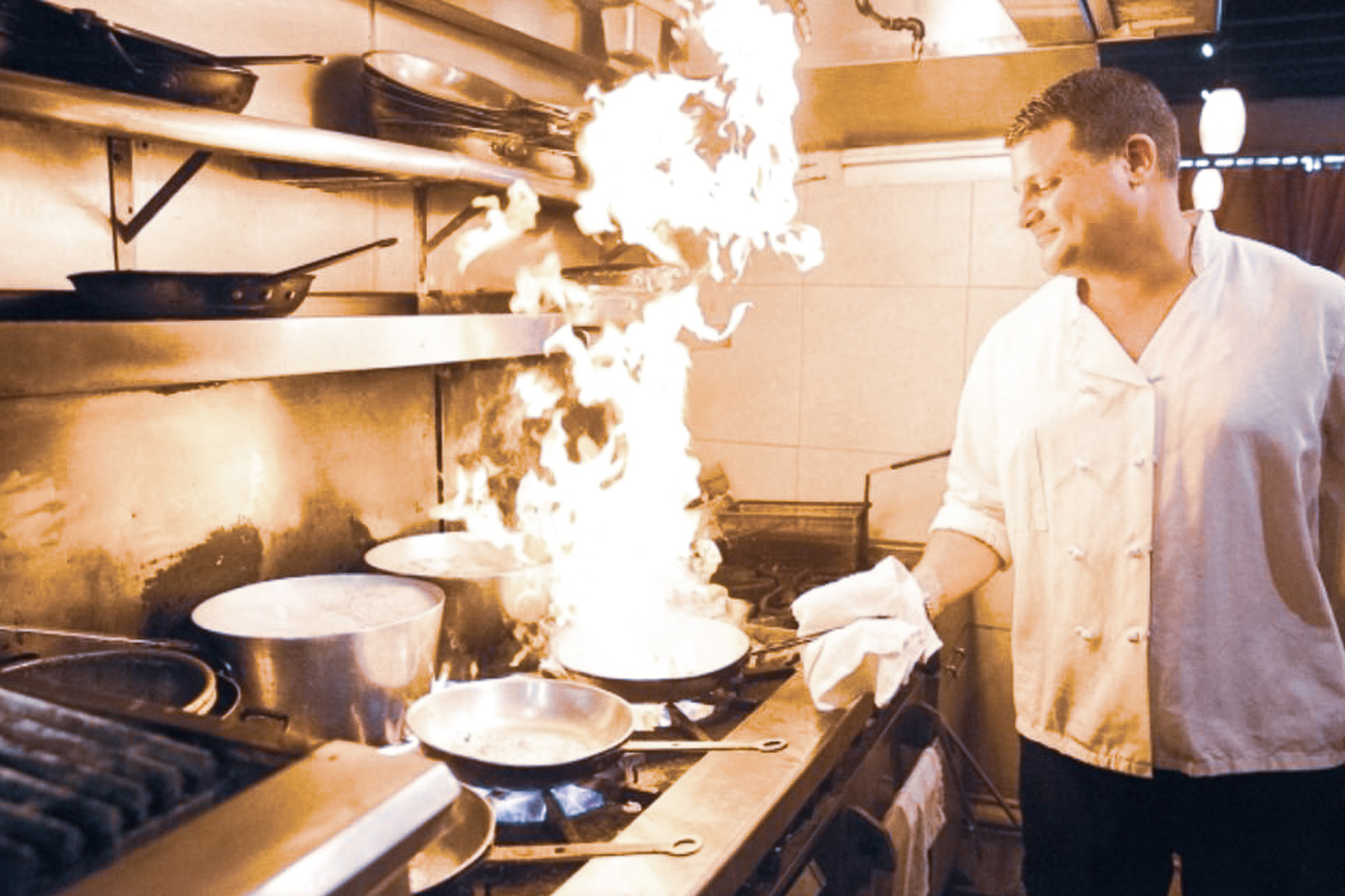 "Cozy, romantic and comfortable, Marcello Ristorante Italiano is entirely and passionately food-centric with a changing menu that maximizes fresh fish and available farm produce and meats for soul-satisfying Italian food prepared by the chef/owner."
• Est. 2013 •
Combining years of hard work and shared family knowledge
I've been doing this business my whole life. I love it — just the whole lifestyle. I love making people happy. A lot of stuff we do here are family recipes with applied techniques, and all of our dishes are created daily with locally sourced ingredients.

salut!
"This inviting, intimate restaurant provides a dining experience unlike any other. This amiable chef has brought a slice of New York, combined it with a bit of Italy and deposited it on the South Trail. It's not just pasta and sauce on those plates, but elaborate creations of veal, steak, duck and seafood. marcello is the restaurant's chef and sole cook. There's no team of assistants; every meal is prepared by him alone. The restaurant is intimate, with only nine tables and a wine room that seats 12. And what a wine room. It must be seen to be believed. Currently, Marcello is the only Italian restaurant with Wine Spectator's Award of Excellence. It deserves it."
-Sarasota Magazine
Book A Table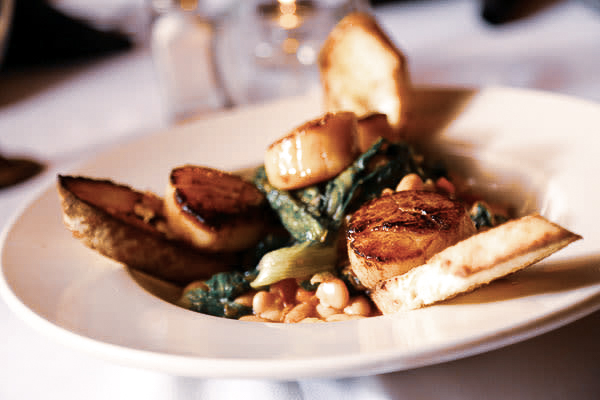 Starters
Antipasto Misto
Tableside Caesar Salad
Grilled Octopus
Burrata Shaved Truffle
Beef Carpaccio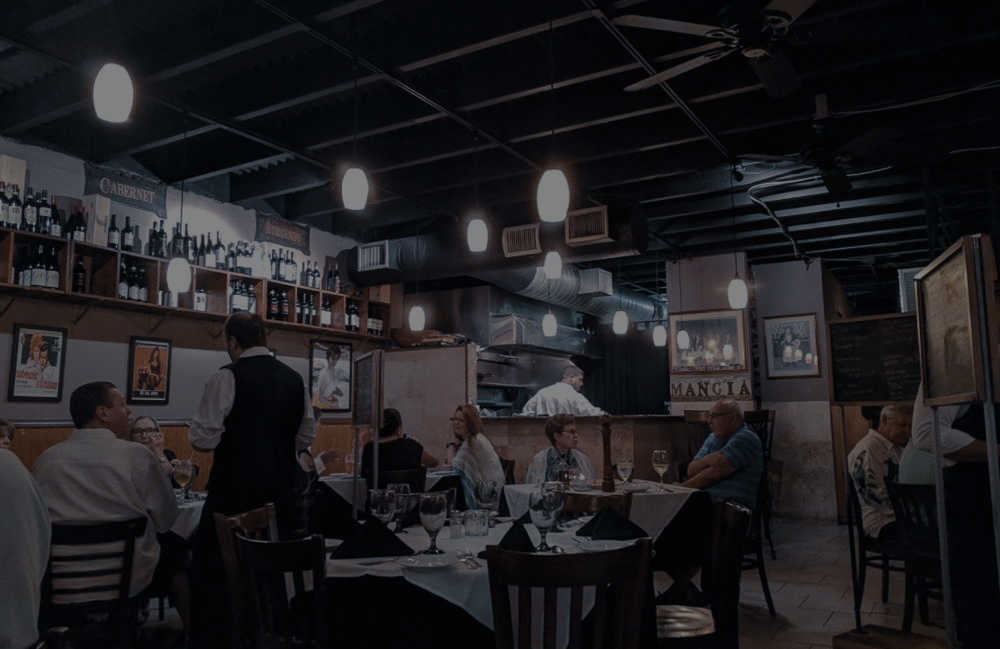 Awards & Recognition



Book A Table
Due to small, intimate nature of our restaurant, we currently only accept reservations over the phone. Please call us at 941-921-6794 to book a table! Please note - reservations are strongly encouraged - we cannot guarantee any walk-in availability.
Contact Us
4155 S. Tamiami Trail
Sarasota, FL 34231
P: 941-921-6794

Our Hours
Monday: Closed
Tuesday: 5:30-9:00 PM
Wednesday: 5:30-9:00 PM
Thursday: 5:30-9:00 PM
Friday: 5:30-9:00 PM
Saturday: 5:30-9:00 PM
Sunday: Closed
4155 S. Tamiami Trail
Sarasota, FL 34231
© Copyright 2023 Marcello Ristorante Italiano. All Rights Reserved.